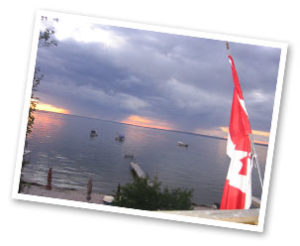 The Summer Village of Birch Cove is located approximately 99 km northwest of Edmonton, Alberta between Highway 33 and Lac la Nonne on the west shore of the lake. Our village was incorporated on December 31, 1988. In 2013, there were 45 full-time residents and 60 dwellings. The village has a land area of 2.9 km2.
Residents enjoy the opportunities access to the lake has to offer as well as a large community family area with a cook shelter, playground, and a community pier.
We are governed by an elected council of three volunteer members who serve a four year term of office. This council's term is in effect from August 2017 to August 2021.
Our MLA for Lac Ste. Anne-Parkland is Shane Getson.
To learn more about our village, we invite you to explore this website.